About New Concept Property Management
At New Concept, we know how difficult it is to juggle the demands of rental property management. Luckily, our team is ready to handle every aspect of the job. When you work with us, you won't have to worry about day-to-day problems or major monthly tasks.
We work with landlords and tenants throughout the Tucson area. Whether you need property management in Vail, Oro Valley, or somewhere in between, we're ready to help. If you're ready to discuss your needs for property management services in Tucson, get in touch with us today.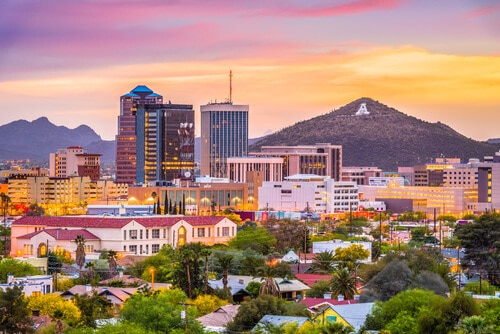 Share Your Property Needs with Us
Ready to learn how professional management can help you? Schedule a free consultation: (520) 551-7247