Easily Pay Your Rent or Make a Repair Request for Your Tucson Rental Home
When you rent a Tucson rental home with New Concept Property Management, you'll never have to worry about checks getting lost in the mail or dropping off your rent payment. Instead, you can easily make your rent payments online through our Tenants Portal.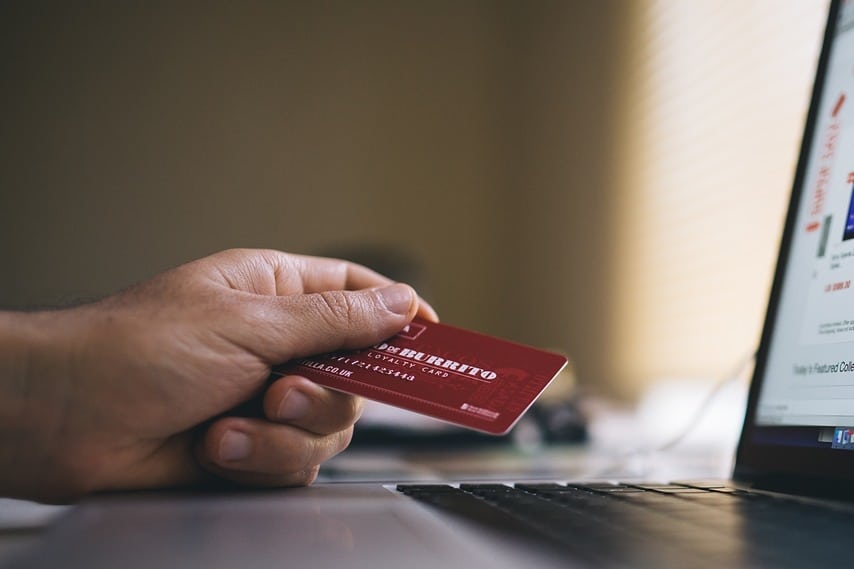 Renting with New Concept Property Management
When you are in need of a Tucson rental home, look through the property options available from New Concept Property Management. In addition to being able to make online payments, you can also send us repair requests through our easy-to-use Tenants Portal. We have a network of qualified contractors ready to provide reliable repair services for your home. Whether you need plumbing maintenance, appliance repair, or another home service, we'll handle your request promptly. After all, we know how important it is to feel at home in your Tucson rental. We can also help you get in touch with your landlord if you ever have questions or provide clarification regarding your lease.
We manage rental homes throughout the Tucson area, including in Vail, Marana, Oro Valley, and Sahuarita. We'll be happy to help you make the transition to a new rental property if you're ready to move. Whether you need to relocate for your job or upgrade to a bigger home for your growing family, we can help. We will guide you through every step of the process, from applying to rent your perfect home to finalizing the lease agreement. Call New Concept Property Management at (520) 551-­7247 or contact us online to find out more.