Comprehensive Information for Your Upcoming Move
Moving into a new home comes with plenty of responsibilities. As you prepare to make a move, use the information in our checklists to guide you. We've compiled these simple lists using questions we often hear from our tenants. If you still have questions after reading through the checklists, please call our offices: (520) 551-7247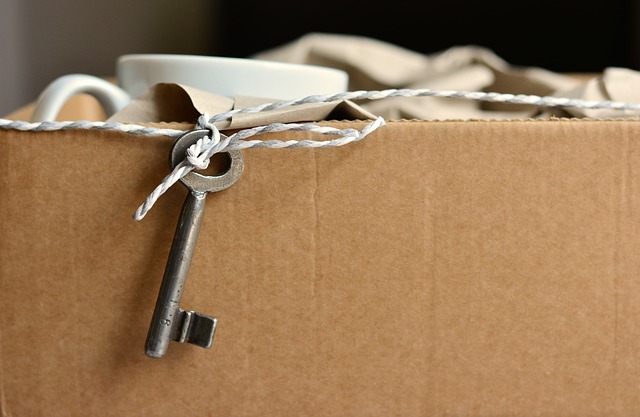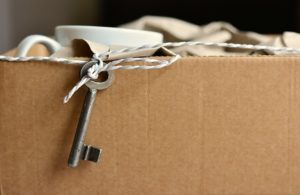 Move-in Checklist
We're excited to welcome you to your new home. To ensure a seamless introduction to your rental property, please use the checklist below:
First Month's Rent & Security Deposit
We require that all tenants provide first month's rent as well as a security deposit at the lease signing. Your security deposit will be held as collateral throughout the duration of your lease.
Move-in Date & Inspection
We will schedule your official move-in date at the lease signing. If necessary, we can also schedule an inspection at this time.
Utilities
You must switch all utilities to your name. To prevent a potential outage, be sure to place accounts under your name as quickly as possible. We recommend calling the utility companies five days before taking occupancy.
Move-out Checklist
We're always sad to say goodbye to good tenants. As you prepare to leave one of our properties, keep the following points in mind.
Notice of Intent to Vacate
First, you must provide us with written notice of your intent to vacate. Please check your lease to determine the move-out date.
Property Condition
To recover the full security deposit, you must return the property to its initial condition.
Rental Cleaning:
Thoroughly clean your rental unit. This includes sweeping, vacuuming, and mopping floors. You should also wipe down all hard surfaces and walls. Take care to remove all garbage and personal possessions from the property. You may also want to consider contracting with a professional cleaner. This will ensure that you don't leave anything undone.
Landscaping & Outdoor Areas:
Handle any outdoor maintenance tasks once more before moving out. You should also replace all light bulbs.
Repairs:
Finally, take care of any cosmetic damage that occurred during your stay. This includes nail and screw holes. If substantial damage has occurred, please work with our team to resolve the problem amicably.
Security Deposit
We will conduct a final inspection after you move out. Any damage identified during this inspection will be repaired at your expense. Costs associated with repairing the home will be deducted from the security deposit.
We will make every effort to return the remainder as quickly as possible.