4 Tips for Getting Your Property Rented Quickly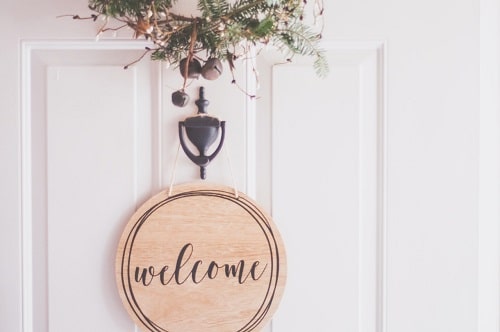 If you own homes in Vail, AZ, or the surrounding areas, renting them is a great way to boost your monthly income. At the same time, however, most people don't want to spend months trying to find renters. So, how can you speed up the process? When you're looking to rent a home, working with a Vail property management company can be immensely helpful. Here are some useful tips for finding renters for your homes.
1. Take eye-catching photos of your property.
The more appealing your home looks, the more likely you'll be to find interested renters. That's why it's important to put some time into taking high-quality photos of your home. The photos should look professional—not amateurish. In fact, you may even want to hire an experienced photographer to ensure that the photos turn out well.
2. Make sure your home is up to date.
Before you try to rent a home, it's a good idea to take a closer look at it. Do the appliances look outdated? Does the paint look faded? Are the air conditioning and heating system reliable? Replacing old appliances, adding a fresh coat of paint, and calling for routine maintenance are all smart moves to make.
3. Make your property listing as detailed as possible.
When you're writing a listing of your home, remember to put in as many pertinent details as possible, including anything that sets your property apart from the rest. How big are the rooms? Which major appliances are included? What kind of floors does your home have? Are pets permitted? You may want to ask for a property management professional's feedback before posting the listing.
4. Work with a Vail property management company.
A property management company can not only manage your home for you; they can also help you rent it. Specifically, they can help you figure out a fair rental price and write up a lease. They can even help you find renters who will be responsible and timely. Instead of worrying about these details on your own, why not reach out to an experienced pro for help?
Need a property management company you can always count on? If so, New Concept Property Management is here to help. We offer professional property management services to customers in Southern Arizona, including Vail, Marana, Sahuarita, and Oro Valley. When you're ready to learn more about our Vail property management services, call (520) 551-7247.